Eco Regeneration Leadership Consultancy
Restoring Harmony with Nature is the foundation of all real and long term transformational eco-sustainability.
Through my eco-regeneration consultancy work I empower organisations, leaders, creatives, and change-makers to restore a living relationship of Reciprocity, Regeneration, and Harmony with Nature.
I support you to intentionally and deliberately move away from 'business as usual responses', and instead align with life's evolutionary impulse to evolve our consciousness in a way that also increases our possibilities to generate wholistic pathways for systemic regeneration in service to the dignity and well-being of the whole.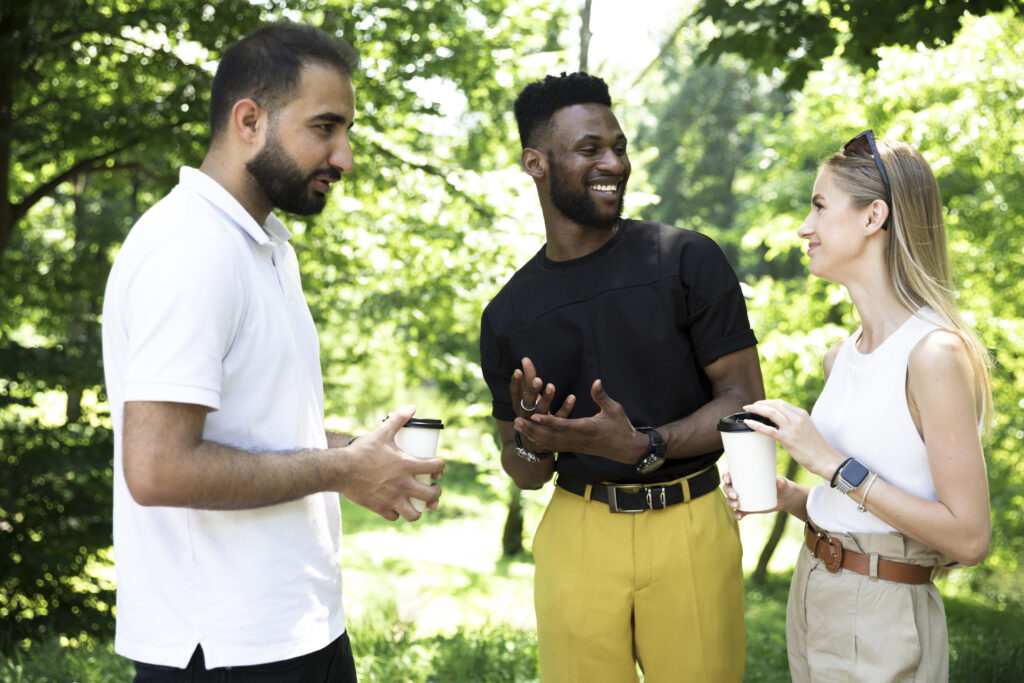 A Recent Podcast Further Describes My Services: