Céad Míle Fáilte, Welcome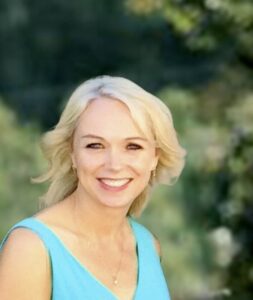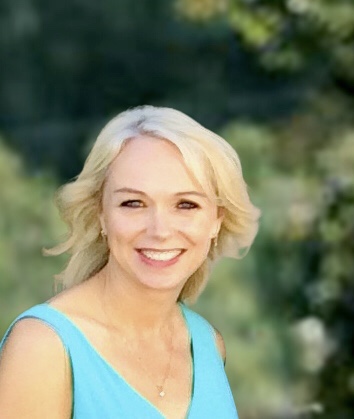 I'm Lynda Morrissey, the founder and director of Croíadh. I'm a senior consultant, professional coach, and a contemplative whose work is in service to a more beautiful life sustaining world. 
When I started to wake up to the extent of the climate emergency and social injustices present in our global community, I made a commitment to myself that my career would be part of the solution.
Our soul calls us to live in ever greater congruency with our values, and for the last 10 years I've been blessed to serve as a talent consultant with some of the worlds leading Human Rights, Humanitarian, Tech4Good, and United Nations founded organisations, and also work as an executive coach and senior holistic wellbeing facilitator empowering the vitality of people and planet. 


Career Transition Coaching 

I serve high performing career professionals with career and job transition coaching. My approach is unique and bespoke with each client. Together we explore what Source is wanting to emerge through your work and identify your core values to empower your transition.  I support clients to explore the possibilities of your career options, develop a SMART strategic career change plan, articulate your unique value proposition, embody your strengths, grow your network, and more. 
I also deliver professional interview preparation coaching, Resume/CV review, and mock interview practicing coaching services.


Holistic Wellbeing Services
Over the last 10 years I've been the beneficiary of guidance from some of the worlds well known social change leaders, mind-body health experts, higher performance coaches, psychologists, spiritual leaders, and faith leaders, which continues to inform and inspire my work. 

I'm a trauma informed personal coach who is passionate about integrative holistic approaches to optimal wellbeing. I continue to complete professional development in mindfulness somatics, embodied transformation, jungian studies, somatic attachment therapy, and the neuroscience of human behaviour.
I also draw on my extensive background as an advanced leadership coach with neuroscience, stott pilates instructor, senior holistic practitioner, and boxercise personal trainer to serve you to embody more of your potential in service to your life purpose.

My coaching style is enlivened and compassionate, knowing that real transformational breakthroughs are possible from my own journey of becoming. 
As a contemplative I balance a mission-led career with a home life of dedicated spiritual/faith practice and community action. I live in the West Coast of Ireland, in the heart of her wild and beautiful landscape.